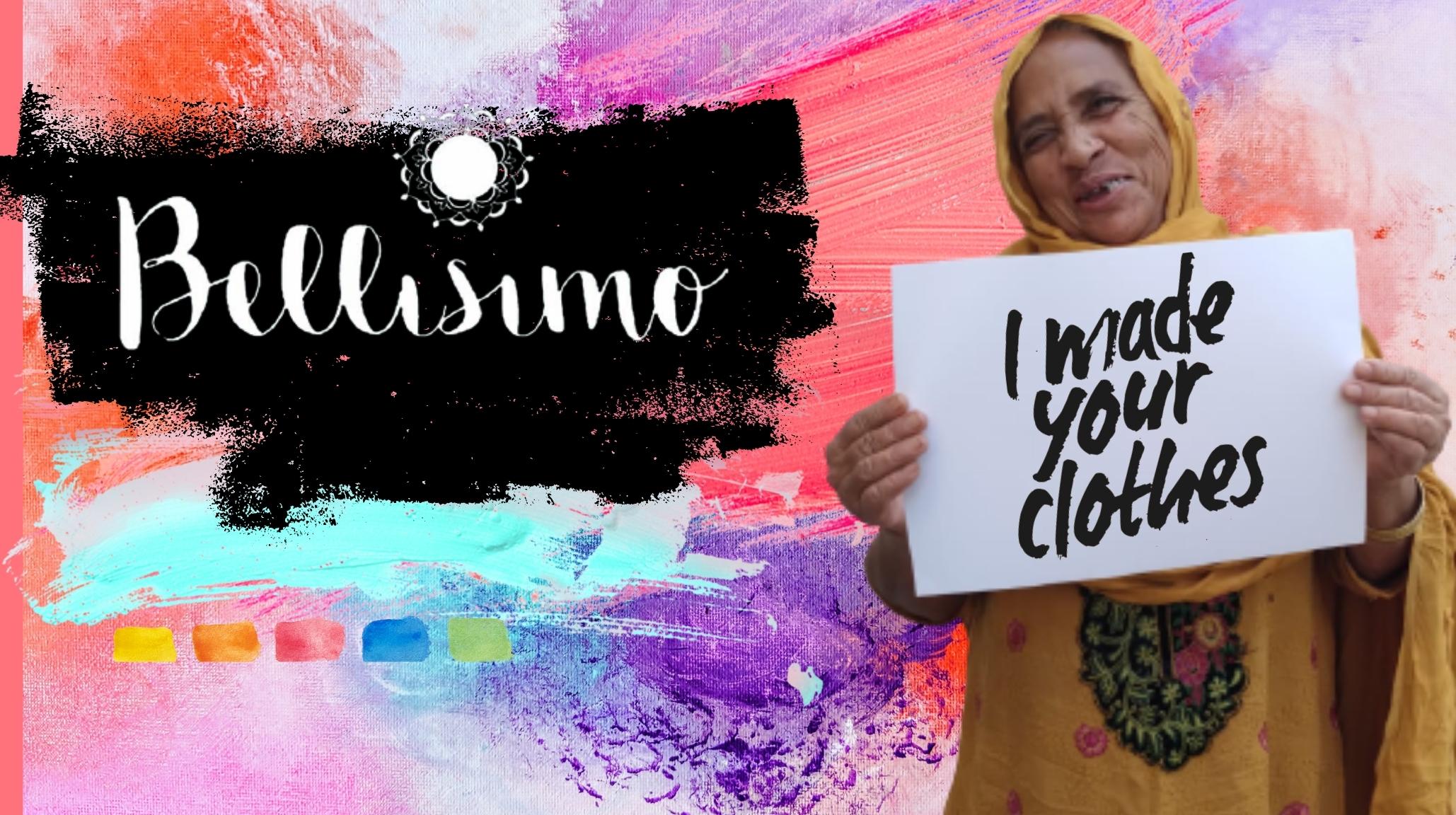 Bellisimo Crafts is an international brand based out of Lahore that focuses on making culturally informed designs whilst responding to modern lifestyle needs. It is a product of magical journey that is rooted in indigenous processes of the region and aims to conform ethically in principles of engagement with artisan resource by giving back to co-creator communities- skilled women, men and masters of the crafts. Each product is testimony of original thought process and heirloom of collective memories that is transformed into iconic contemporary works of apparel design and home accessories.


With its humble beginnings in 2017, the company has grown considerably with following in Pakistan, Middle East, North America and beyond. The informal birth could perhaps be traced back even further when co-founders, than young students had developed ardent connection with indigenous food, artisanal aesthetics and handicrafts during their travels in Pakistan and India. Interestingly they both separately engaged in craft endeavours as part of their undergraduate careers in Lahore (Pakistan), in an effort to discover a better and ethically informed model of practice involving artisans and their family craft. Eventually they became educators who simultaneously engaged in art-craft and design projects, often involving students in an effort to familiarize communities at large with humanity of handmade products. Their brainchild- Bellisimo Crafts made its mark by becoming part of international festivals, markets and craft exhibitions. In 2019, the brand collaborated with IAC Sanjhok Collective and showcased contemporary hand crafted apparels at public events in Austin (Texas, US). Two years forward, the brand formally diversified into kids clothing and home accessories range.

Currently Bellisimo Crafts employs skilled workforce and women artisan from Pakistan, who painstakingly create authentic masterpieces often made entirely by hand. Our partnership with Master Artisans has helped us to invoke soul in modern designs that we co-create with them. We constantly collaborate with masters of Ajrak block printing, embroidery, Ralli patchwork, Chunri dyeing, Natural dyeing, crochet, knitting, tailoring, and wood carving and more recently with Kashikari blue potters.

We are proud advocate of sustainable design and environmental friendly lifestyle. We are engaged in supporting gender equality and livelihoods by encouraging women to enter mainstream workforce in order to earn a respectable living and becoming self sufficient. We are striving to create an ecosystem where artisan communities and tradition bearers can conveniently practice and transfer knowledge of their age old craft.
We are extremely grateful for your continued patronage and trust in our mission that aims to consciously contribute to artisan heritage. Simply put, without you this noble endeavour would not have been possible! If you have a query or suggestion, drop us a note. Help us achieve more!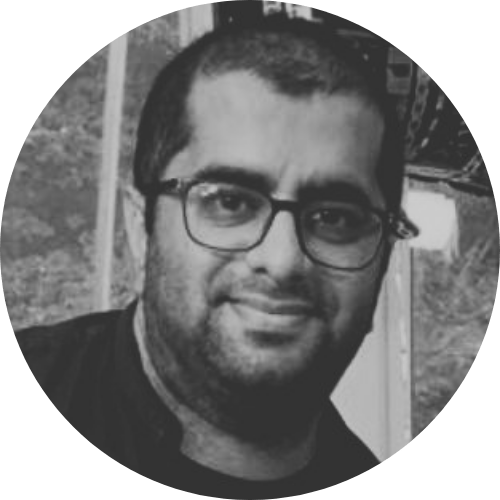 A textile designer, academic consultant and social entrepreneur by profession, he is co-founder and design manager at Bellisimo Crafts. From an early age he was exposed to artisan practices through his mother who ran a small scale embroidered apparels business. He has worked extensively in the creative industries and education sector in Pakistan and draws inspiration from his unique cultural experiences in many the countries including India, Australia and the United States..

Know More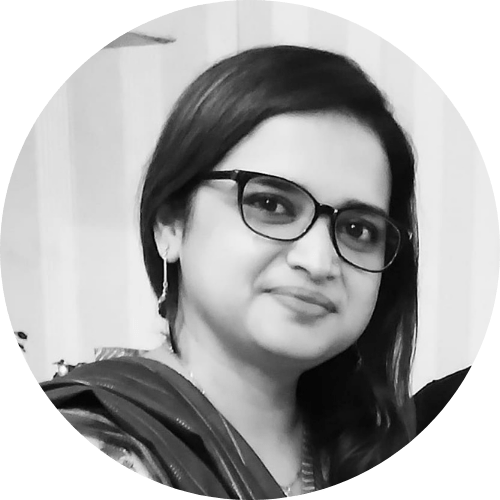 A fine artist at core with robust experience in contemporary visual arts, Isbah is co-founder and production manager at the company. She is formally trained in Mughal miniature painting style from National College of Arts, and has exhibited her works internationally including Pakistan, United Kingdom, France, India, Vietnam and Belgium. Aided with natural acumen and sophisticated aesthetics, she has trained young women artisans in producing fine quality embellished textiles..
We work with highly skilled artisan individuals, women and families across Pakistan, with an aim to produce top fine quality product. Alongwith providing employment to skilled persons, we are proudly partnered with Ustad (master artisans) at far flung cultural spots in the country, thus ensuring that our customers are able to indulge in heirloom craft traditions. These include Ustad Yaqoob Soorro, Ustad Zaitoon, Ustad Wajid, Ustad Meena, Ustad Nusrat  and others.